Our Story
GSS has a passion for developing the most sought after gimbal technologies and being the most efficient company in the world to integrate the latest camera and sensor technologies.
Gyro-Stabilized Systems, LLC was founded in 2011 by a group of engineering and business innovators with over 70 years of combined experience in both the commercial and government/military gimbal markets. GSS designs and manufactures stabilized cameras, sensors, and other platforms, specializing in the development of leading-edge stabilized systems.
Based out of Nevada City, California, GSS has expert mechanical, hardware, software, and systems development engineers in-house. The GSS objective is to be first-to-market with the latest stabilization technologies combined with cutting-edge camera and sensor technologies. The wide range of GSS platforms are fully upgradeable when camera and sensor technologies become available in the ever changing market. GSS' customers are our highest priority, and the team takes pride in providing the best customer service and support in the industry!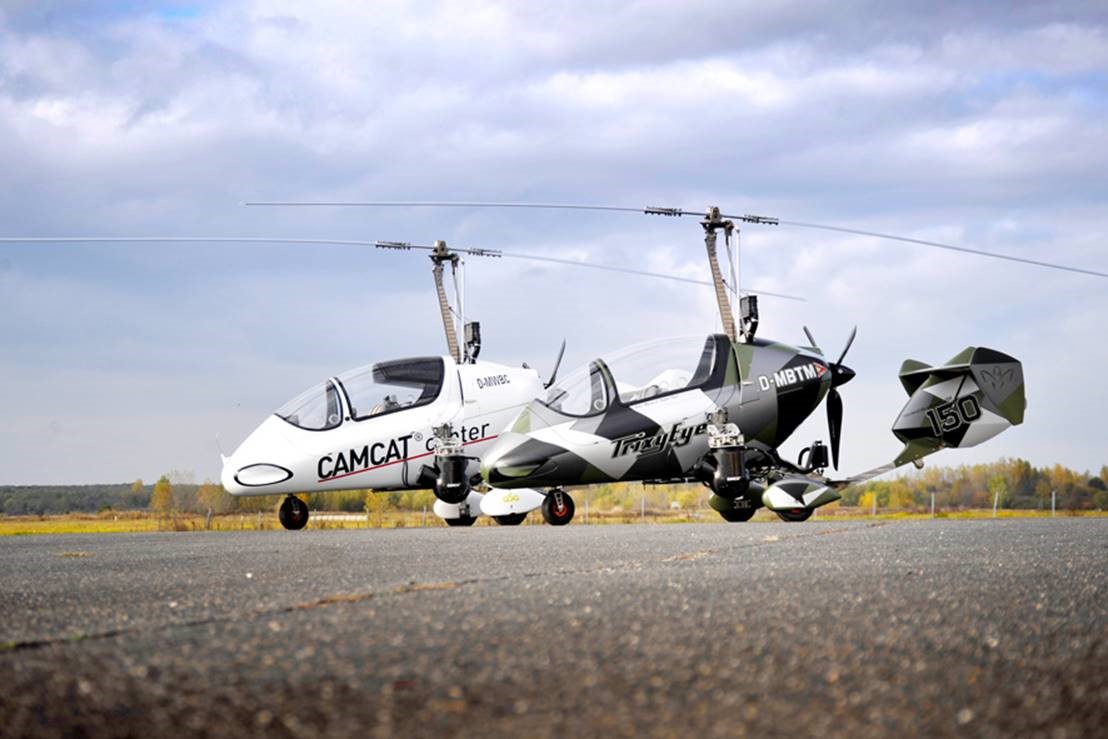 "Over the last 16 years, we have used many stabilization platforms and very few have met our clients' expectations. We knew a few years back to continue to develop our business we would need a solution that didn't currently exist on the market. We needed an exceptionally performing gimbal, with a maximum weight of 23 kgs. (50 lbs.). GSS developed the B512 in close cooperation with us, and our two B512s have consistently delivered brilliant results."
— Alexander Brozek, CEO, Camcat Systems
Continuing the Cineflex Legacy
GSS acquired Cineflex in 2017 to further our gimbal technologies and performance.
GSS Managing Director, Jason Fountaine, stated, "GSS is excited for the opportunity to combine industry leading technologies from both GSS and Cineflex products that together will achieve more performance and functionality than any competing system available to-date. It's nice to see this come full circle as the four founders of GSS were instrumental to the design of the original Cineflex systems, going all the way back to the first generation Cineflex."
The Cineflex legacy continues with the most advanced line of broadcast gimbals on the market!