GSS at Cine Gear 2019
Cine Gear 2019 was a success yet again! Paramount Studios was an incredible venue to meet and greet both new and familiar faces. As always, we are so grateful to be part of this talented community. It was such a pleasure to catch up with friends and show off GSS tech in Los Angeles!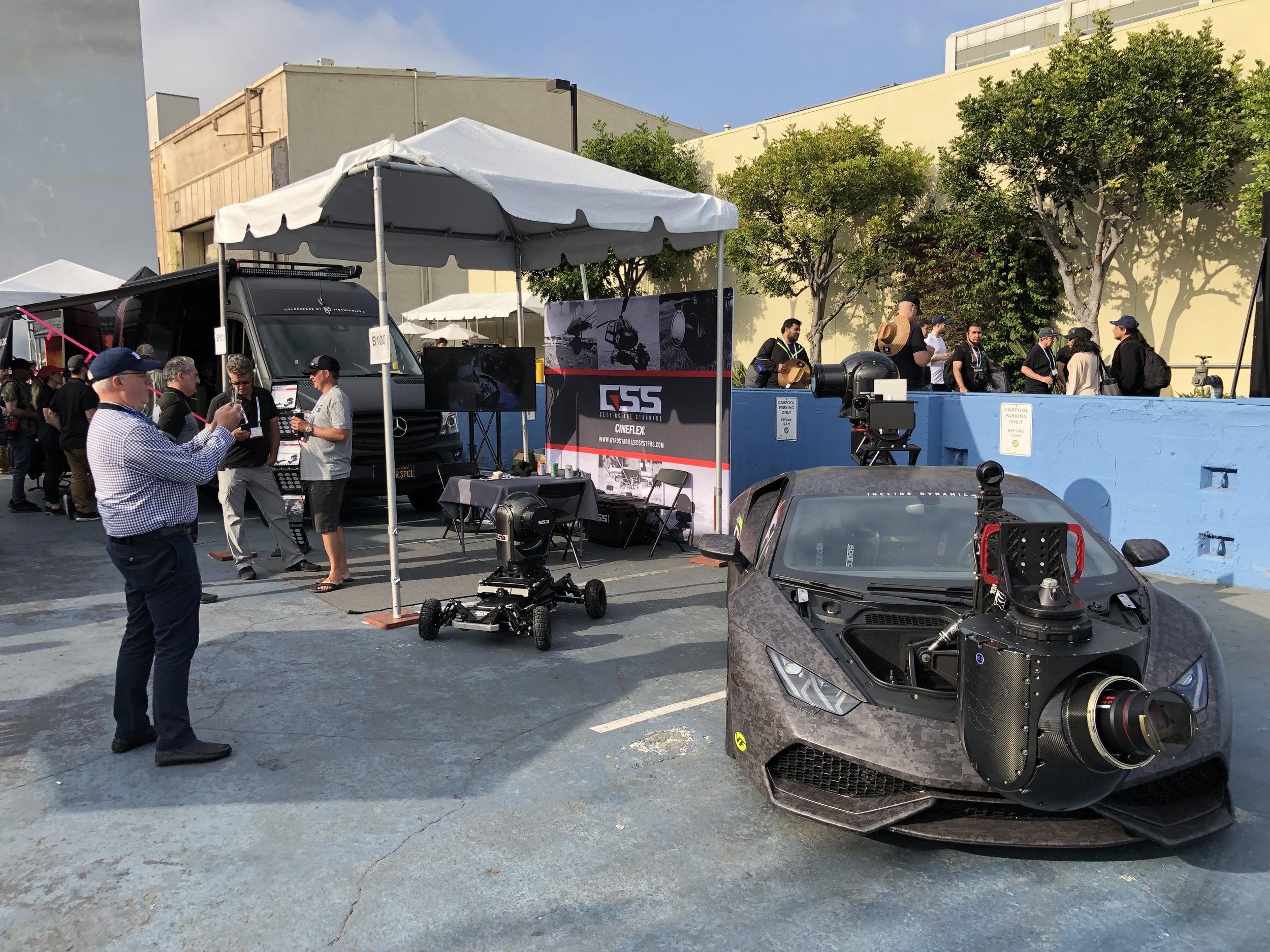 We can't give enough thanks to Nathan Garofalos of Incline Dynamic Outlet, Patrick Longman from Active Camera Systems, and both Rob Drewett and Adam Sculthrop from Motion Impossible for the booth support. There's nothing like working alongside friends and true experts in the field.
We'll see you next year!